Fashion is Beyond Time: Redefine Your Elegance with Miin
MİİN
The Address Where Art Meets Finesse
MİİN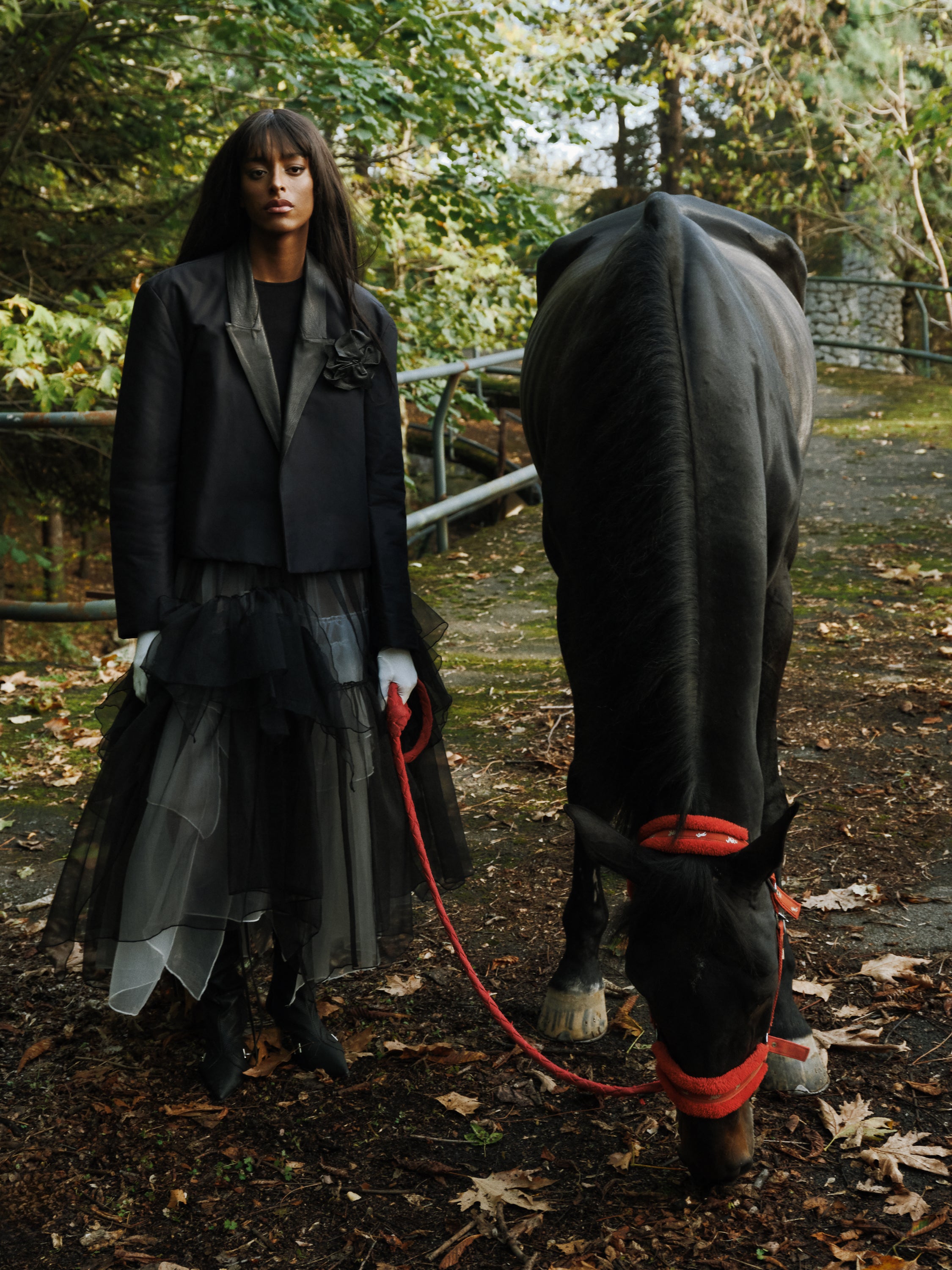 MIIN WOMAN
Brave, original and in search of endless freedom, MiiN women continue to write their own unique stories beyond fashion.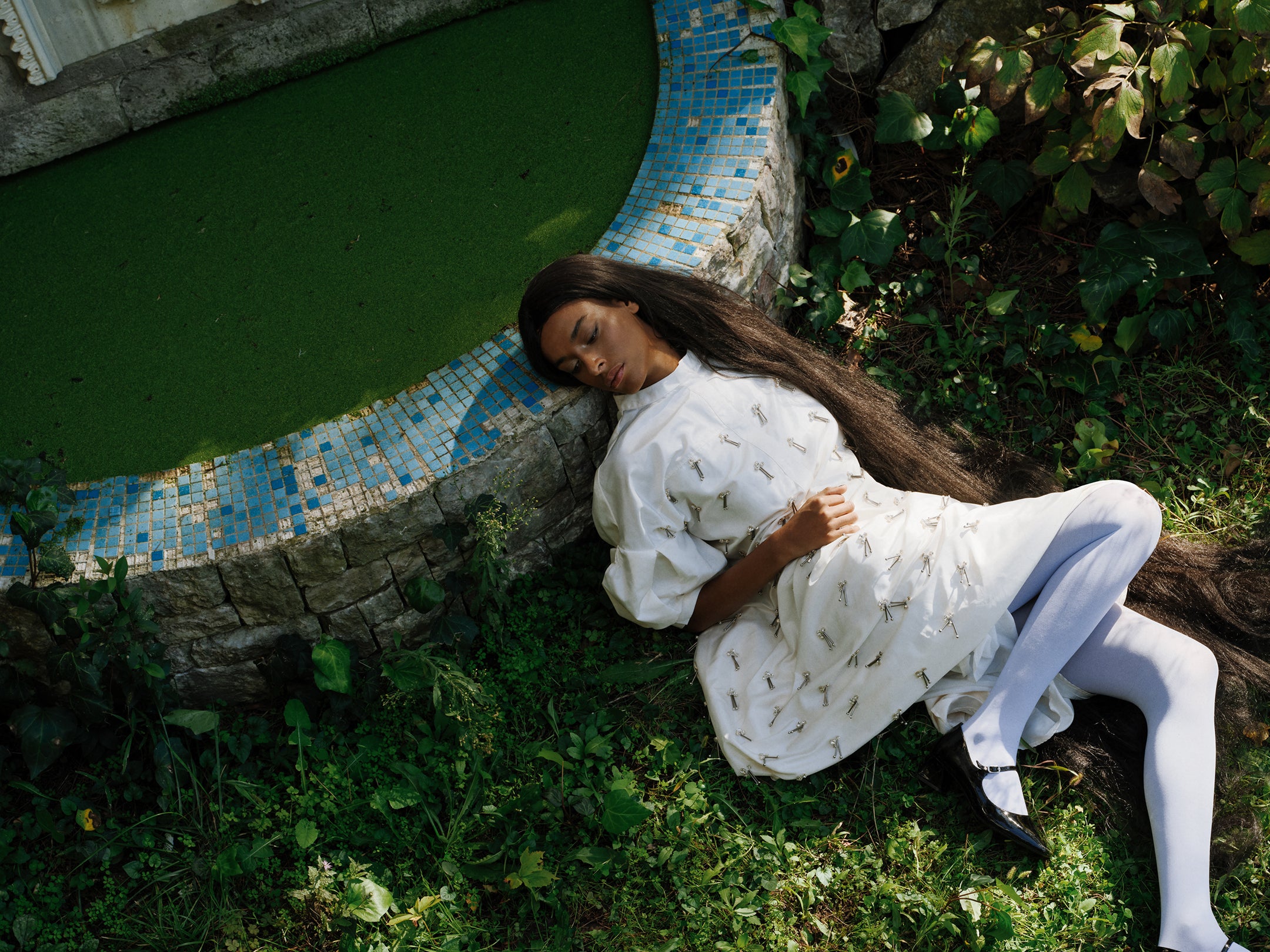 MIIN CREATIVE DIRECTOR KADİR KILIÇ:
"My designs, which will be transferred between generations, create a visual that encourages the spirit of the time, and I believe that I dress not only the body but also the soul of our users. From another perspective, I see every product I design as a contribution to the liberation of the body and soul..."
WHITE BLACK
Dance of Contrast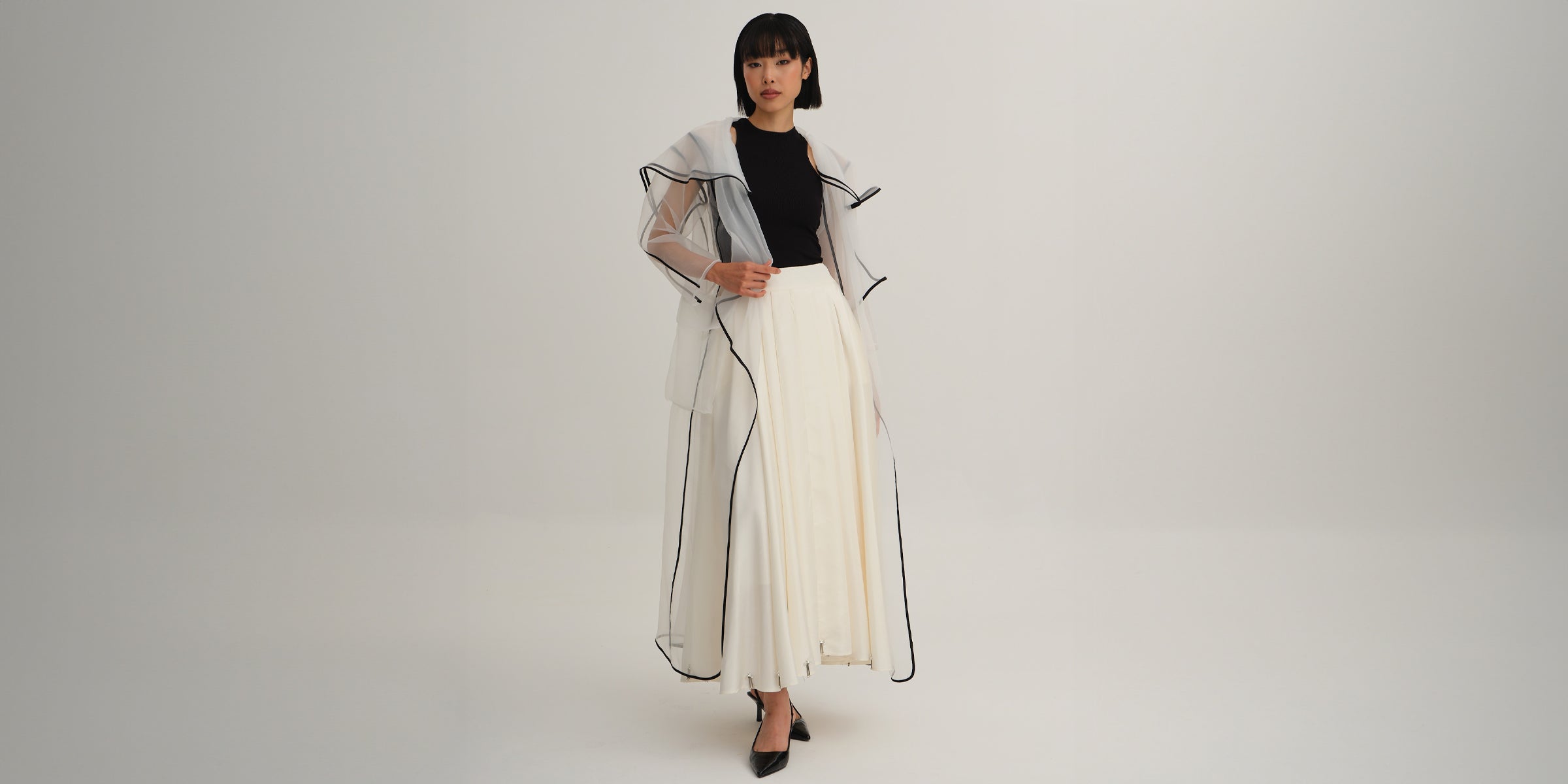 MINIMALIST
Our minimalist designs are not just about simplicity, they are also a powerful statement. Our collections, prepared with the principle of less detail, maximum effect, represent a simple and sophisticated elegance.
HAND EMBROIDERED
Hand-embroidered details add a unique character and sparkle to the pieces. Each stitch tells a story and makes our designs unique.
hand painted
Every detail is carefully crafted as if from the brush of a painter. The unique touch of hand painting gives an artistic dimension to our pieces.